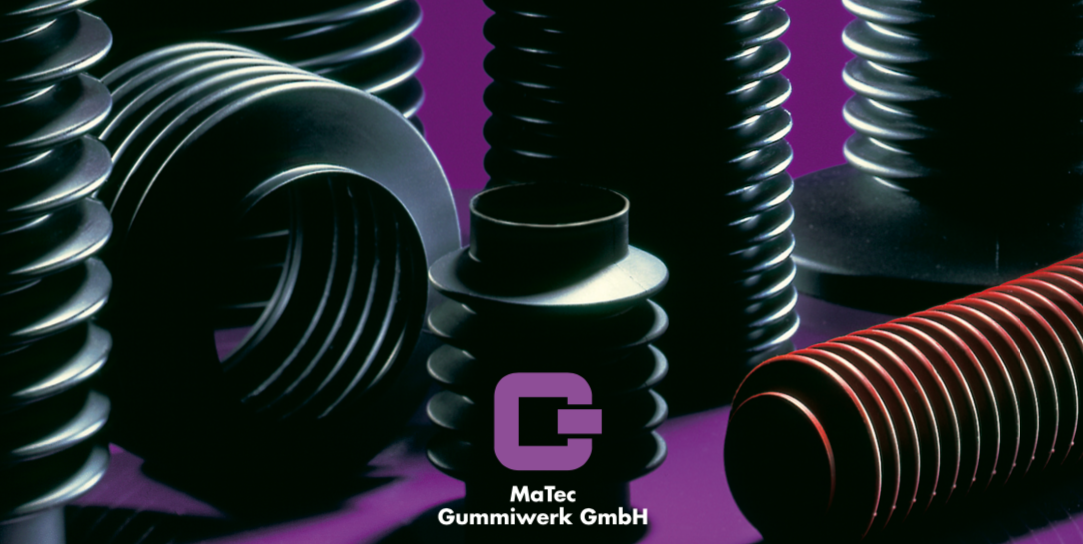 Our Products
The quality policy of MaTec Gummiwerk GmbH is an indispensable element of our business strategy. Through the inclusion of all staff members, business partners and advisors and by integration of resource and personnel management into quality management our quality policy forms an integrated management system.
Moulded rubber parts in medical equipment of the first responders are an important component of the survival of injured people
Without membranes, the use of compressed air is unthinkable. They provide in every heating system for pressure equalization
MaTec gaskets guarantee top safety and longevity in various industry sectors, e.g. mechanical engineering and electronics
Rubber-metal connections are as important to the flying device as they are to railway technology.