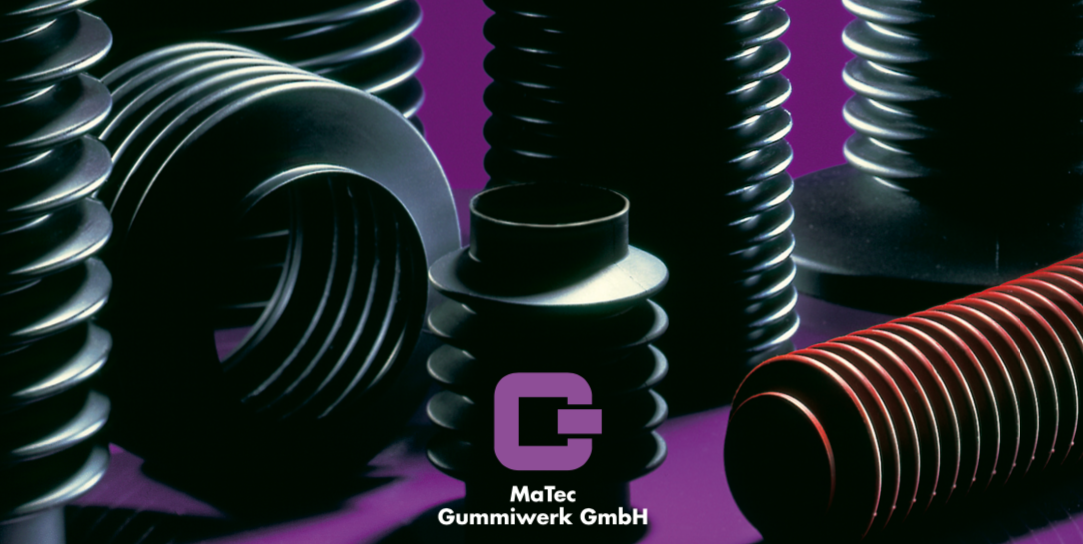 Aviation
With our rubber products
you fly safely around the world!
Precision and safty are mutually conditional. Our products pass the hardest tests. The requirements for rubber products and composites, such as rubber –metal or rubber– synthetic material are extremly high.
Selected elastomeric products especially developed for aeroplanes are developed and manufactured under continuous quality management. The safety aspect is our absolute priority.
MaTec became an official supplier for moulded elastomer parts to Eurocopter in 2004.
Furthermore, MaTec is member of the Berlin-Brandenburg Aerospace Alliance (BBAA).
Advantages of rubber parts in aviation
Of particular importance for the functioning of a hydraulic system is the hose material. On the one hand, it has to be easy to move, on the other hand it has to endure high and perhaps even highest pressures. Predestined for this are special synthetic rubbers, especially chloroprene and nitrile rubber.
Automotive
Our precision parts ensure optimum pleasure of driving!
Rubber is a material well tried in the automobile industry and in machine construction. In both industrial sectors it solves a wide range of tasks, for example in the transmission of loads, in reducing noise and vibration or where sealing, testing and insulating works have to executed. No matter whether simple moulded products or precision articles, single-part or series production – MaTec is your partner!
Advantages of rubber parts in the automotive industry
Thanks to the piston, rectangular or lip seals for the driver, the automatic transmission seamlessly shifts seamlessly into the next gear. A foot protector on the pedal ensures a non-slip safe operation. Bellows / sleeves protect various parts in the area of ​​the steering, the axles, the line transition from vehicle / cabin to the door and other areas where dust and dirt protection is important.
Railways
With rubber products from MaTec
you will safely keep track!
Nowadays, it is especially the modern trail traffic that makes high demands on the quality of our rubber products which are also used in the modern ICE high-speed trains.
Because of its continiuous development and its specific properties, rubber as a material will make new high-tech applications possible in the next century as well.
It holds good for MaTec to continue to develop the successful manufacturing and quality concept in order to contribute to the safety in rail traffic in the future as well.
Medical technology
Rubber – vital and hygienic
Modern medicine appreciates rubber as a medical-hygienic material that combines favourable technical properties, such as wear resistance, usability for foodstaffs or physiological harmlessness, in one elastomeric material.
That is why moulded rubber articles of our production are used in medical devices and not rarely guarantee for health and life.
The amount of experience of our employees, safe manufacturing procedures and a complete quality assurance are our strength and the trademark for our costumers.
Other industries
Simply more made of rubber …
Beside renowned branches of industry, we supply customers of all fields of economy.
The demand profile of our clients ranges from the unique specimen via small-lot and industrial scale production up to the specific prototype development.
Furthermore, MaTec supplies the following industries:
machine construction
electrical engineering / electronics
control engineering
fittings, hydraulics, pneumatics
household appliances
sanitary facilities, heating, air-conditioning systems
construction industry