Your specialist and manufacturer for technical moulded rubber parts
Moulded rubber parts from MaTec Gummiwerk GmbH
Half a century – Precision and Quality from Caputh Germany
Specialist and manufacturer for technical moulded rubber parts: MaTec Gummiwerk – the Caputh rubber factory stands for more than 60 years of experience, innovation and quality. We offer you "Full-Service" and individual high tech products in the field of technical rubber parts. "Rubber is everywhere" – so we as an independent supplier are active in all sectors of trade and industry. Highly qualified staff and our state of the art machinery are our response to the great challenges of the global market. The combination of technological innovation, flexible manufacturing and continuous quality are given top priority.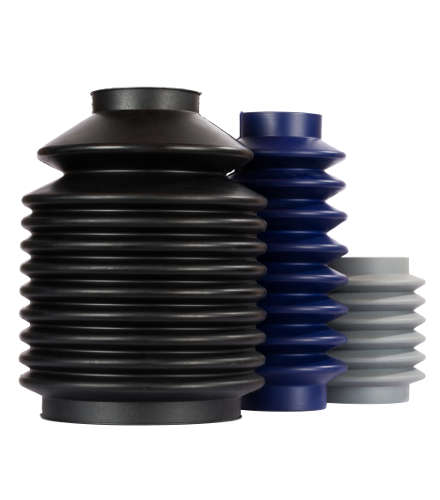 Innovative enterprise in the field of moulded rubber parts for technology
We are a medium-sized business with a background built on more than 65 years in existence. We consider ourselves an innovative enterprise for individual high-tech products in the field of moulded rubber parts for technology.
The customer is always in the foreground of all our activities. Thus through quality, reliability, promptness, close customer relations and good service we strive for versatile and stable customer relations – relations which are distinguished by mutual trust.
Marketing and innovation are central to our business operations. We aim to be attractive and successful through our technological know-how for sophisticated products.
Our decades of experience 

in the field of moulded rubber parts 

are your success!
Our striving towards continuous improvement sets standards for our customers´ expectations.
We share an open atmosphere including appreciation as well as criticism within and between all levels of our business. Our teamwork is based on mutual respect, trust and fairness. Discrimination of any kind is irreconcilable with our company´s culture.
Our company is well aware of its responsibility for ecology and contributes in an enduring manner to lasting and ecologically sound development.
We are proud to be located in Germany.
Foundation of a vulcanisation workshop
Gummiwerk Caputh eG Foundation
Foundation of MaTec Gummiwerk GmbH
Our Products
The quality policy of MaTec Gummiwerk GmbH is an indispensable element of our business strategy. Through the inclusion of all staff members, business partners and advisors and by integration of resource and personnel management into quality management our quality policy forms an integrated management system.
Moulded rubber parts in medical equipment of the first responders are an important component of the survival of injured people
Without membranes, the use of compressed air is unthinkable. They provide in every heating system for pressure equalization
MaTec gaskets guarantee top safety and longevity in various industry sectors, e.g. mechanical engineering and electronics
Rubber-metal connections are as important to the flying device as they are to railway technology.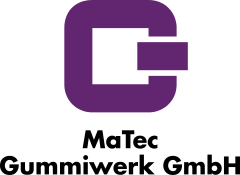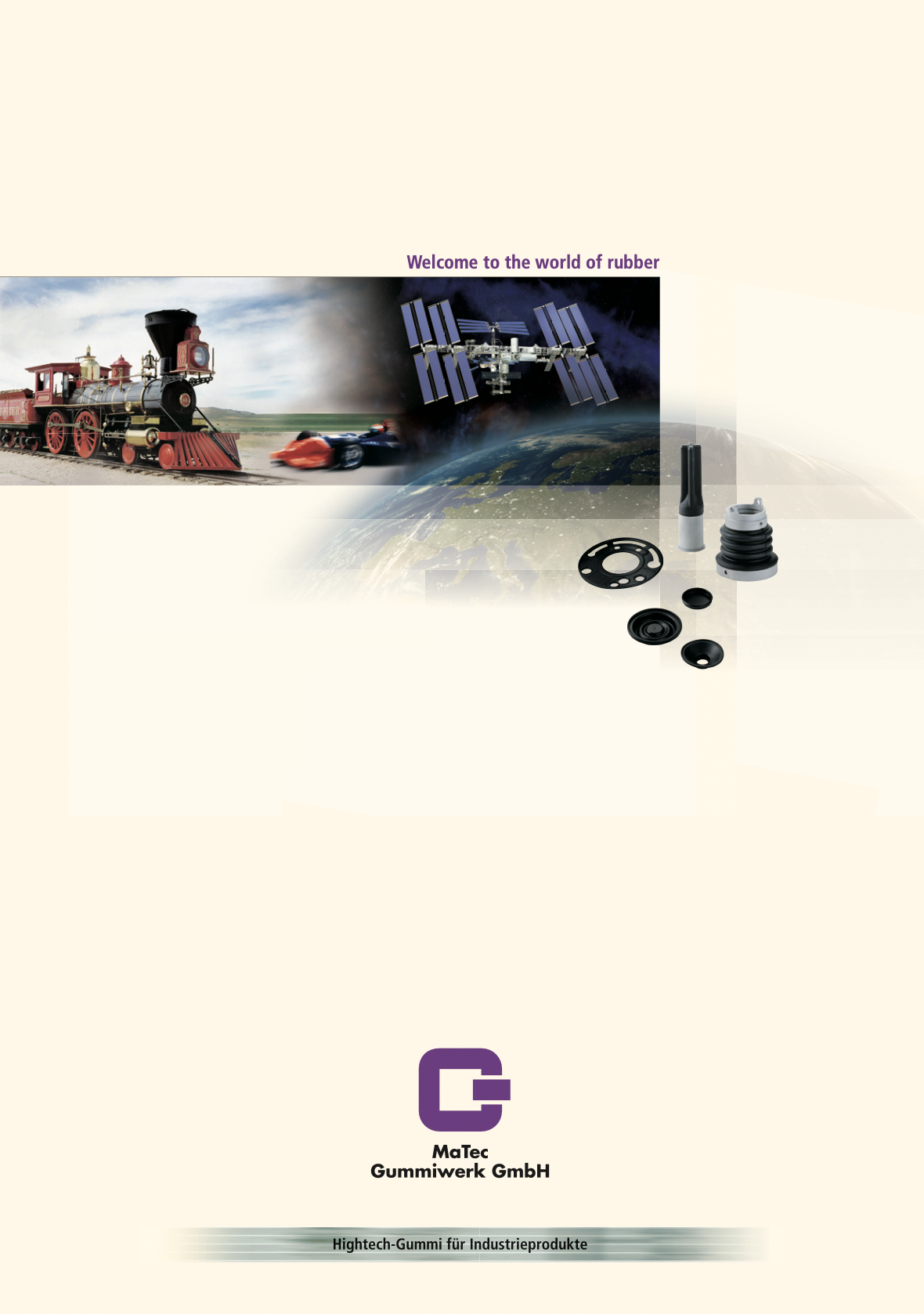 High-tech rubber for industrial products